NYC Plaza United Nations Building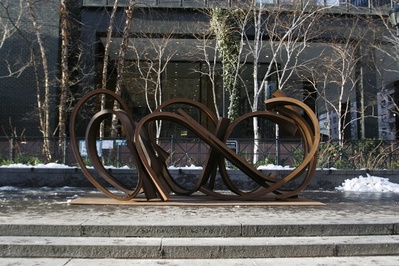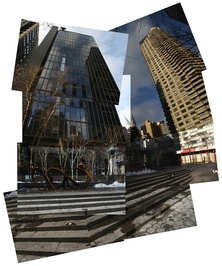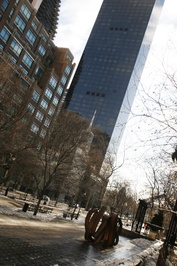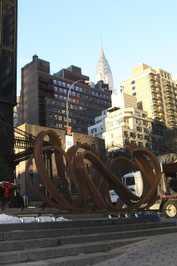 NYC Sculpture Installation – WORLD Re known Sculptor
My dear friend and world re known sculptor recently installed a masterpiece known as "Ribbons Of Memory" at the Gateway to the United Nations Building on the Das Hammarsjkold Plaza.
His passion for metal and romance is apparent in the movement of smooth lines and heavy metal that is romanticized in his artwork. His magnificent sculptures have been displayed world wide in some of the most spectacular and prominent areas. The rust of the metal is very symbolic and represents the JOURNEY of life.
Jean Pierre has generously donated this particular sculpture to and for the Martin Luther King foundation. From the U.S. to Europe it is felt worldwide the profound impact Martin Luther King has had on each and every one of us. I want to personally thank Jean Pierre for his incredible donation and honor that he has shown to the King.
You can view Jean Pierre's International work and legacy at www.RivesJeanPierre.com