Meet Missy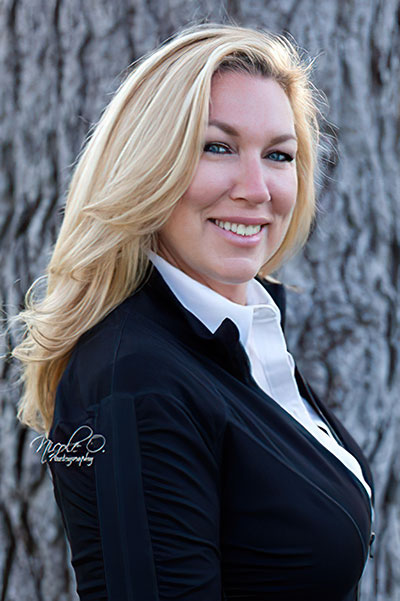 Missy Echeverria
DRE#01469390
Realtor Extraordinaire
Certified Relocation Specialist
International Luxury Home Specialist
Direct: 415.716.7340
MissyEcheverria(at)aol(dotted)com
www.MissyEcheverria.com
www.PACStoday.com
www.PathfinderSeminars.com
As a Top Producer, I'm known for my creative and savvy contracts, experiences and confidentiality. I've become sought after by the elite and specialize in high end luxury homes.
Selling or buying SFR, commercial, development opportunities, hotels, investment properties or advice of any RE kind, I'm here to help out. Specializing in California yet purchasing and selling worldwide, I'm an asset to the industry. I've owned and built subdivisions and 33 custom homes. I have first hand experience in flipping and new construction. I have an eye for design and making money.
I started my first business at seventeen, demonstrating my innovative spirit and entrepreneurial nature at a very early age.
I find great satisfaction in guiding my clients through the important decision of buying, selling, investing and fabulous designs in real estate. I always go the extra mile to make sure the process is rewarding. My determination, knowledge and outgoing personality make my clients feel both comfortable and confident.
I'm versed with sales and acquisitions working as an exclusive agent for banks and institutions to sell their REO's. I have successfully written offers for "well over" 1,000 REO's and Shortsales. I'm known to move large portfolio's and have worked with NON-Profit companies to help stabilize the market by securing homes for families in need, over 1,500 in California alone.
Now in the time of COVID-19, I've successfully secured long term leasing for the South African Consulate while closing multiple transactions safely and effectively.
As a team leader of the M.E.Properties Real Estate brand, it's important that I guide my teams through the "new norm" during this world crisis. Studying the right research and staying on top of current affairs is important to me thus keeping the families of my clients educated and safe.