Artists & Athletes Alliance – Political Tea Party Discussion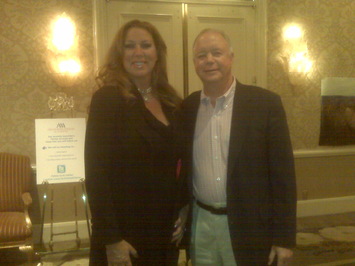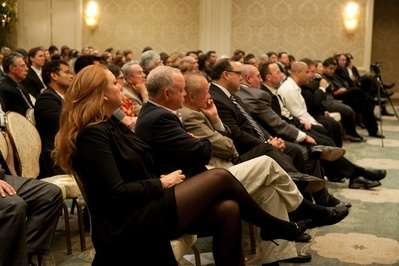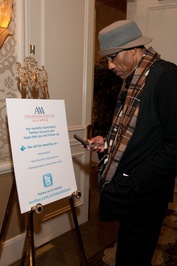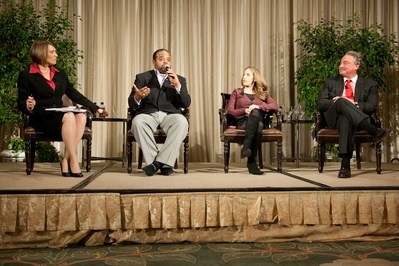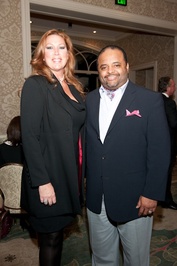 ARTISTS & ATHLETES ALLIANCE EVENT
Artists, celebrities and athletes meeting to discuss current political events. Special guests from CNN sitting in panel group. Topics will also include the "Tea Party". Networking together to make a difference!
Cocktail Soiree' begins at 6:00pm
Political Discussion begins at 7:00pm
Cigars at 9:00pm
The Artists and Athletes Alliance is a not-for-profit organization operating at the nexus between the entertainment community and Washington, D.C.
We assist artists and athletes in navigating the halls of government, as well as helping them better understand the political process.
The Artists and Athletes Alliance provides top-line educational information to artists and athletes through one-on-one meetings, private briefings, roundtable discussions, forums and other related events on the specific public policies and issues of interest to them.
The Artists and Athletes Alliance engages in productive dialogue with lawmakers, policymakers and opinion-leaders so the voices of the artistic and athletic community can be heard on the many important issues facing our nation.